Gain and retain clients
Build long-lasting relationships with tools that streamline client interactions and create amazing experiences.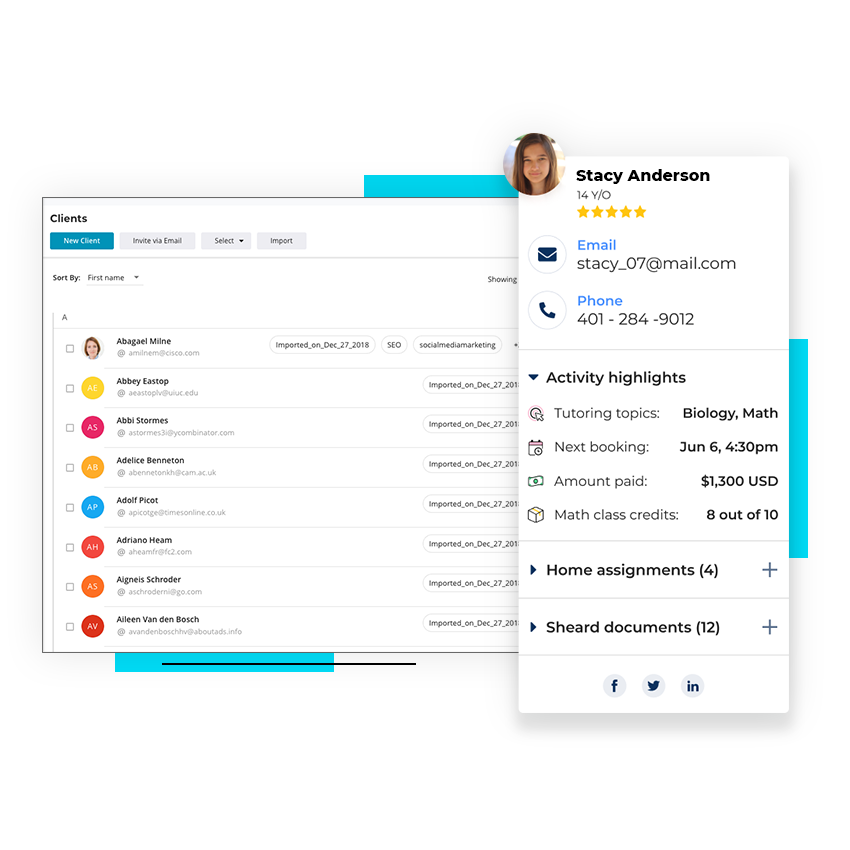 CLIENT MANAGEMENT
Deliver great service and build relationships that last
Organize and manage client information with customizable client cards. Manage all your client conversations -including email and text messages – all from one place.
CLIENT PORTAL
Keep your business lights on 24/7
Invite your clients to book a service, pay the bill, share a document and get in touch through your fully-branded secure client portal.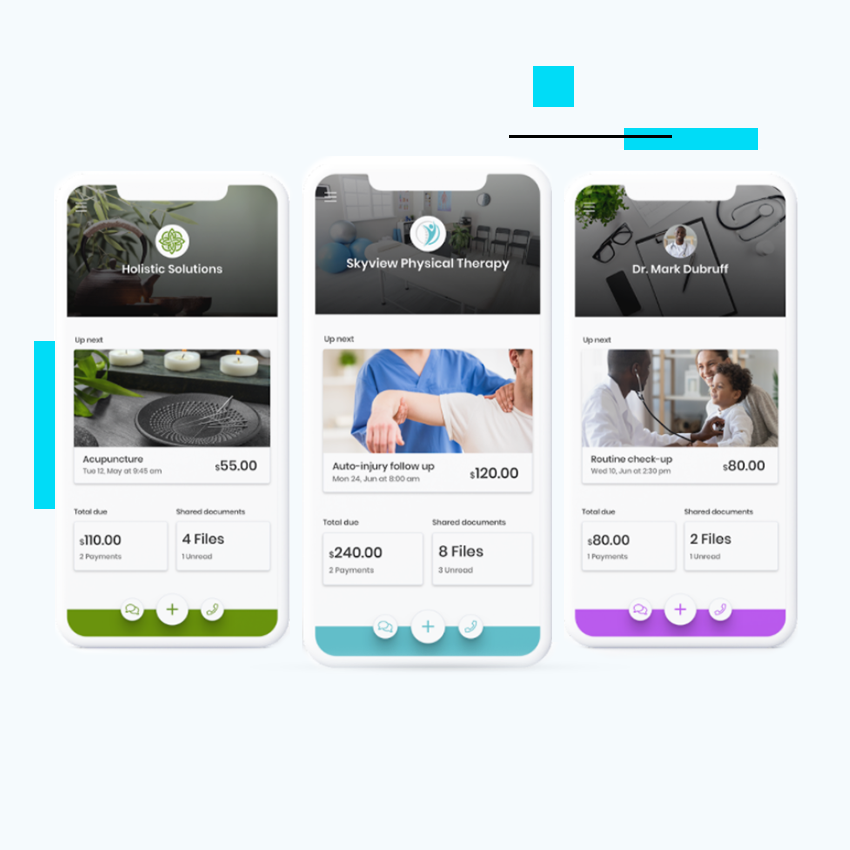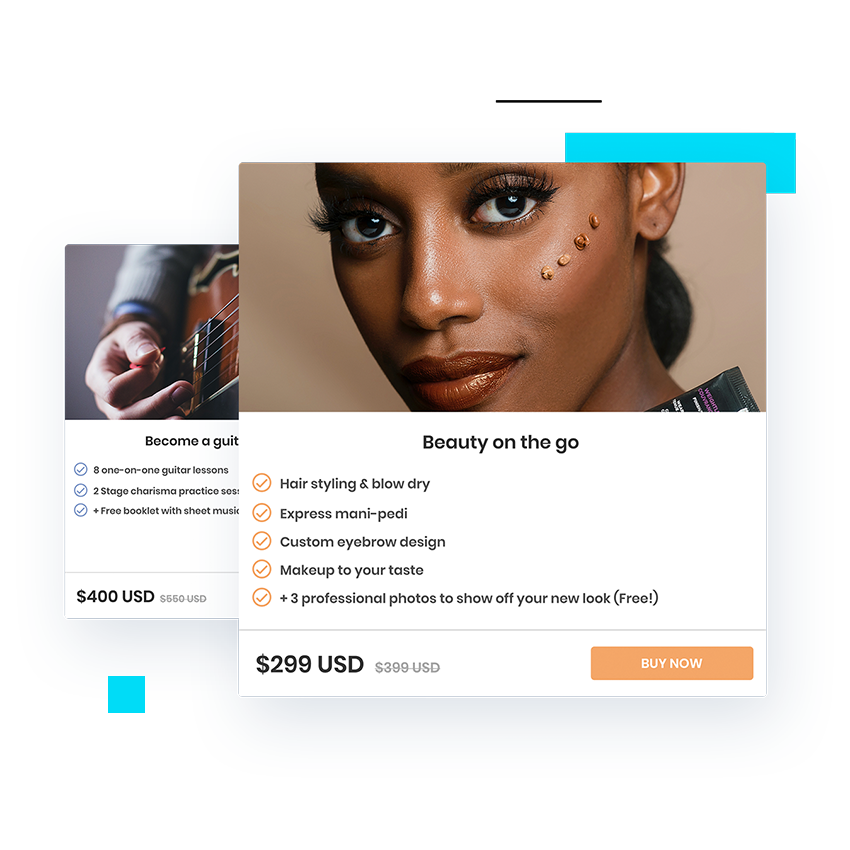 CLIENT NURTURING
Nurture contacts and increase customer loyalty
Engage your clients with easy-to-use email & SMS marketing campaigns. Grow your business and keep your clients close, by offering coupons and special deals.
Trusted by more than 100,000 small businesses
"I bought an annual subscription & have not missed an appointment or lost a lead since!"
JBcoco Professional Development
"We were running pretty slow before we started using vcita, and are so glad we found it! We've been using vcita for about a year now. Our customers love using and it's very easy for them."
Embrace wellness
"vcita is an incredible tool for client retention; I lost nearly zero clients during COVID."
Amber Moon Studio
What else can you do with vcita?
Grow your business

Gain and retain more clients

No credit card required