vcita xperts
Pave the way to your
customers' success with
a powerful business
management app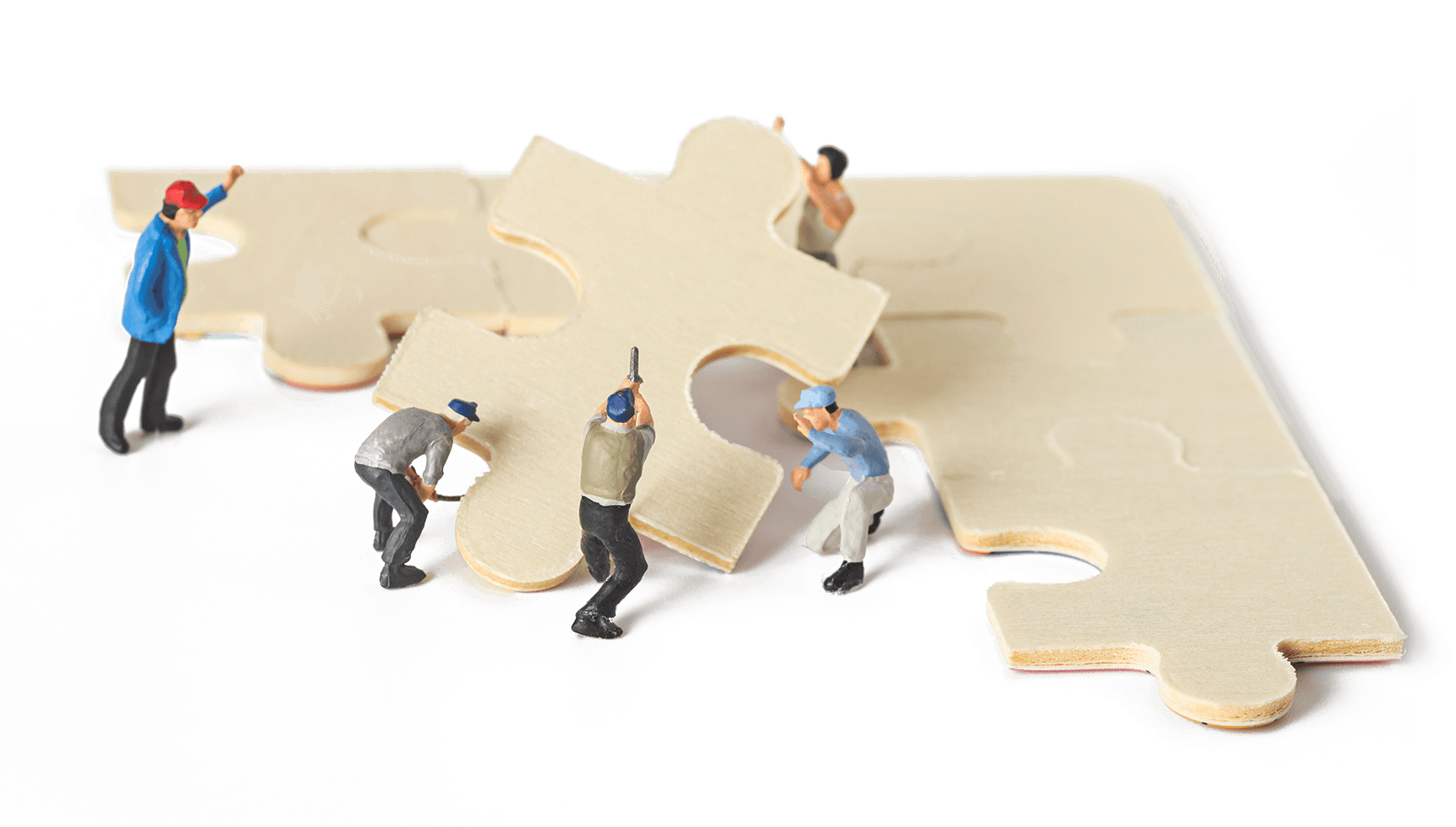 Introducing xperts: vcita's partnership program
for Business Consultants and Marketing Agencies

Become a digital expert
Help small businesses shift their day-to-day business management online: from stacks of paper to one app that provides detailed customer records, online scheduling, payments, and marketing.
Businesses grow fast
xperts use vcita to provide business coaching & training that impacts the bottom line. By combining your trademark strategic consulting with tactical vcita training, you'll develop a unique offer and stand out in the crowd.
Learn more about our partnership program
vcita – everything your customers need to manage and scale their small business:
Event registration management
See why companies across the world love using
vcita's team scheduling app.
Ready to become a vcita xpert?
We're committed to your success! xperts gain access to exclusive sales and marketing materials, advanced training, and step-by-step guidance provided by a designated Account Manager.

Set up an intro call with one of our partnership specialists
Get a vcita partner account with an advanced dashboard that will help you keep track of your clients' accounts
Use our Partner Marketing Kit to help you sell vcita to SMBs
Enjoy an ongoing source of engagement with your clients & earn commissions
Ready to get started?
Speak to one of our experts today.